Our Valued Network of Partners
Elevating Emergency Response Together
Our expansive network, reaching across all 50 states and beyond, encompasses over 2,000 organizations who trust and actively use our innovative system. Their relentless dedication to lifesaving efforts is genuinely awe-inspiring. United in our mission, we are revolutionizing emergency care, empowering healthcare providers to excel in the direst circumstances.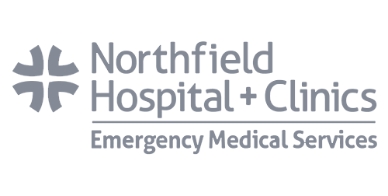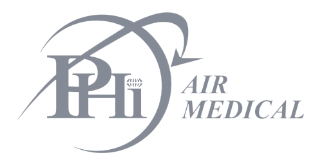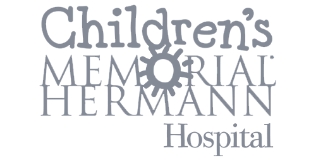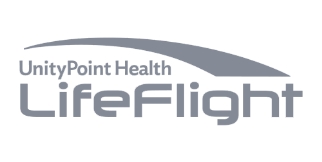 Voices of Impact: Testimonials from Our Users
Handtevy is a process change, it's a system of care, not just one thing. It teaches how to change what you're thinking, and change practice. From the time we implemented several years ago our ROSC rates have gone up exponentially. It's really been a lifetime game changer for Polk County Fire Rescue and our citizens.
Paul Banerjee, DO
Medical Director
Polk County Fire Rescue
Ready to Join the Lifesaving Movement?
Try Handtevy Mobile by scheduling your demo today!
Request a Demo