Meet Handtevy
Your Ally in Time-Critical Situations
Our Expansion from Pediatric to Comprehensive Care
Handtevy began as the premier pediatric healthcare technology company, committed to improving the treatment of critically ill or injured children in emergency settings. Encouraged by the demand of our distinguished customers – the life-saving medical teams – we broadened our horizons. We heard their call for more.
Today, we extend our commitment to clinicians nationwide, providing them with state-of-the-art technology and hands-on training. Our goal? To amplify the speed, precision, and quality of emergency care, not just for pediatrics, but for adults as well. We're more than a company; we're a commitment to enhanced care for all.
Join the Team
Our Mission
Our mission is to enable clinicians to provide the highest standard of emergency medical care to all critically ill and injured patients with an emphasis on the pediatric population. Handtevy curates the latest science to develop a system of care that decreases errors, improves clinician confidence and saves more lives.
Our Vision
Handtevy is a preeminent pediatric system of care relied on by clinicians in the emergency medical field worldwide. We are a team committed to Handtevy's mission and Handtevy is committed to each team member with the shared goal of impacting the lives of patients, clinicians, and their respective communities.
Introducing Our Elite Force
Our team consists of modest trailblazers, dedicated innovators with an unyielding passion for progress. United in our unwavering commitment, we strive to elevate the standard of emergency medical care for critically ill and injured children and adults everywhere.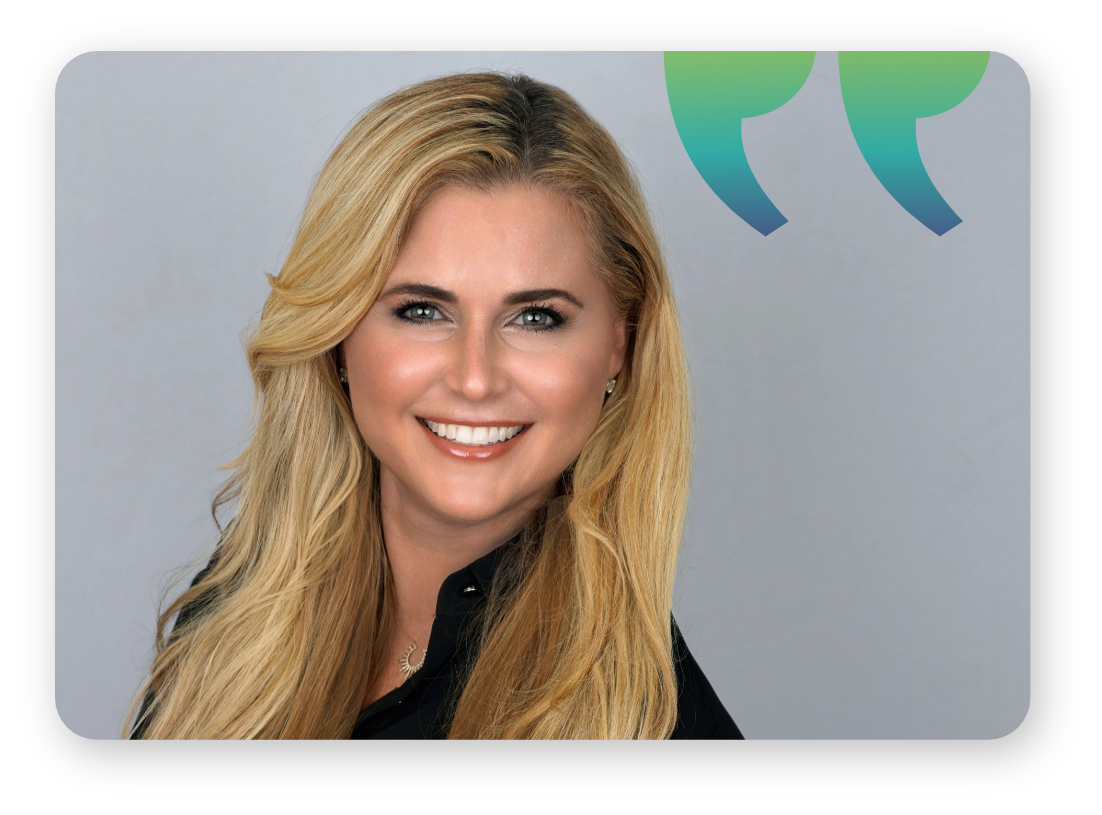 "Empowering healthcare providers with innovative technology isn't just our profession, it's our passion. We believe that every life is precious, and every second counts in our mission to save them. Through our technology, we are transforming healthcare delivery, one heartbeat at a time."
Allison Antevy
President & CEO
Meet our Leadership Team
The H(andtevy) Story
Pediatric Emergency Standards, Inc., was established to address a pressing need for better pediatric resuscitation techniques. The intricate drug dosing required for pediatric patients had been a significant barrier to innovation for over three decades, and commonly used industry tools fell short during high-intensity, fast-paced pediatric emergencies.
Dr. Peter Antevy, the company's founder and a practicing pediatric emergency medicine physician and EMS Medical Director, faced years of stress when resuscitating children using these industry-standard tools. To address this, Dr. Antevy created a simpler system known as the Handtevy Method. This method significantly improved his ability to manage the stress of treating critically ill pediatric patients and enhanced his confidence during resuscitations.
Since 2010, now operating under the name Handtevy, Pediatric Emergency Standards, Inc. has been offering high-quality, evidence-based software solutions for healthcare providers domestically and internationally, catering to the needs of both pediatric and adult patients.
Ready to Make a Difference?
If you are driven, ambitious, and ready to learn and grow, then we want to meet you!
Join the Team