Enhance Clinical Efficacy for Superior Patient Outcomes
Handtevy Mobile equips frontline healthcare professionals with rapid access to lifesaving medication dosing, equipment, and drip information, all while facilitating real-time documentation. Features such as CPR timers, comprehensive protocols, and checklists empower high-quality care and contribute to enhanced patient outcomes.
Deliver the Apex of Care in All Emergency Settings
The Handtevy System is a catalyst for enhancing emergency care outcomes for critically ill and injured individuals across all age groups. Our comprehensive strategy, encompassing app customization, in-depth Handtevy Mobile training, and hands-on courses equips medical professionals with vital resources.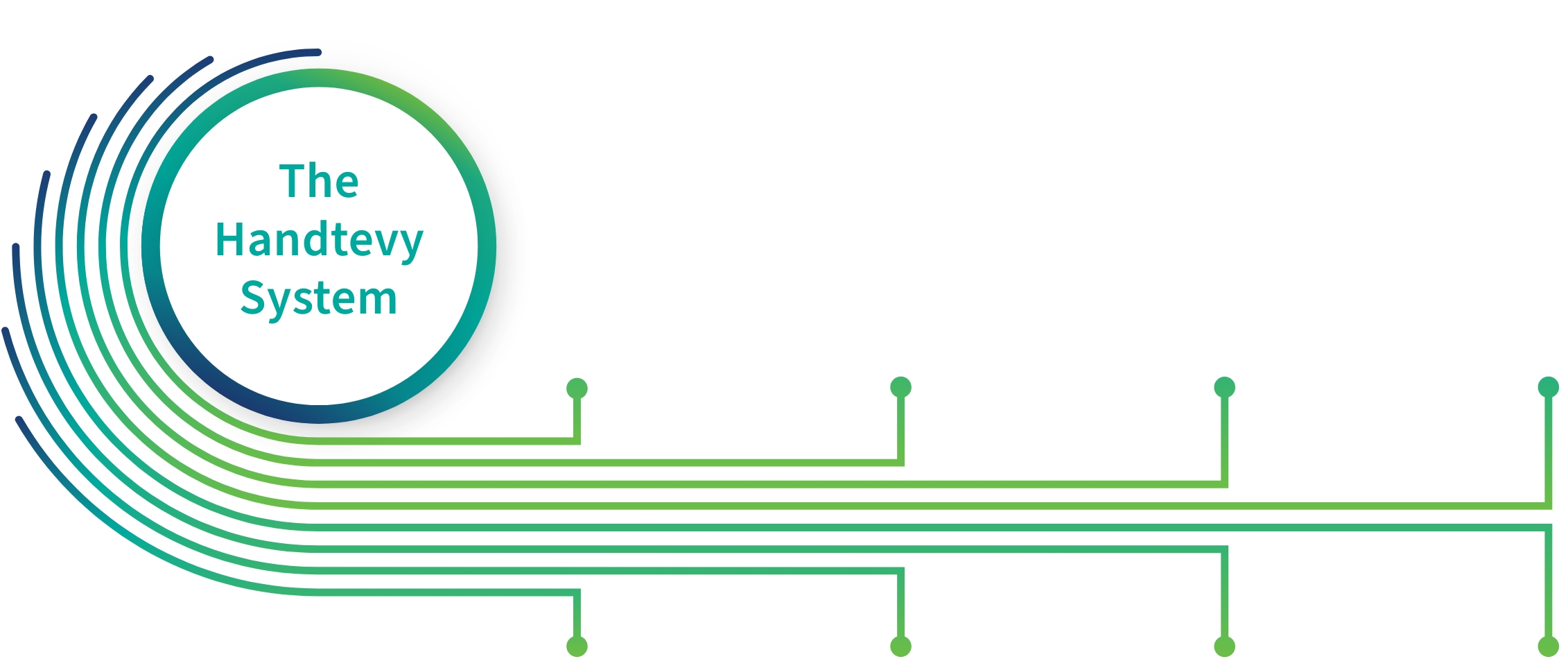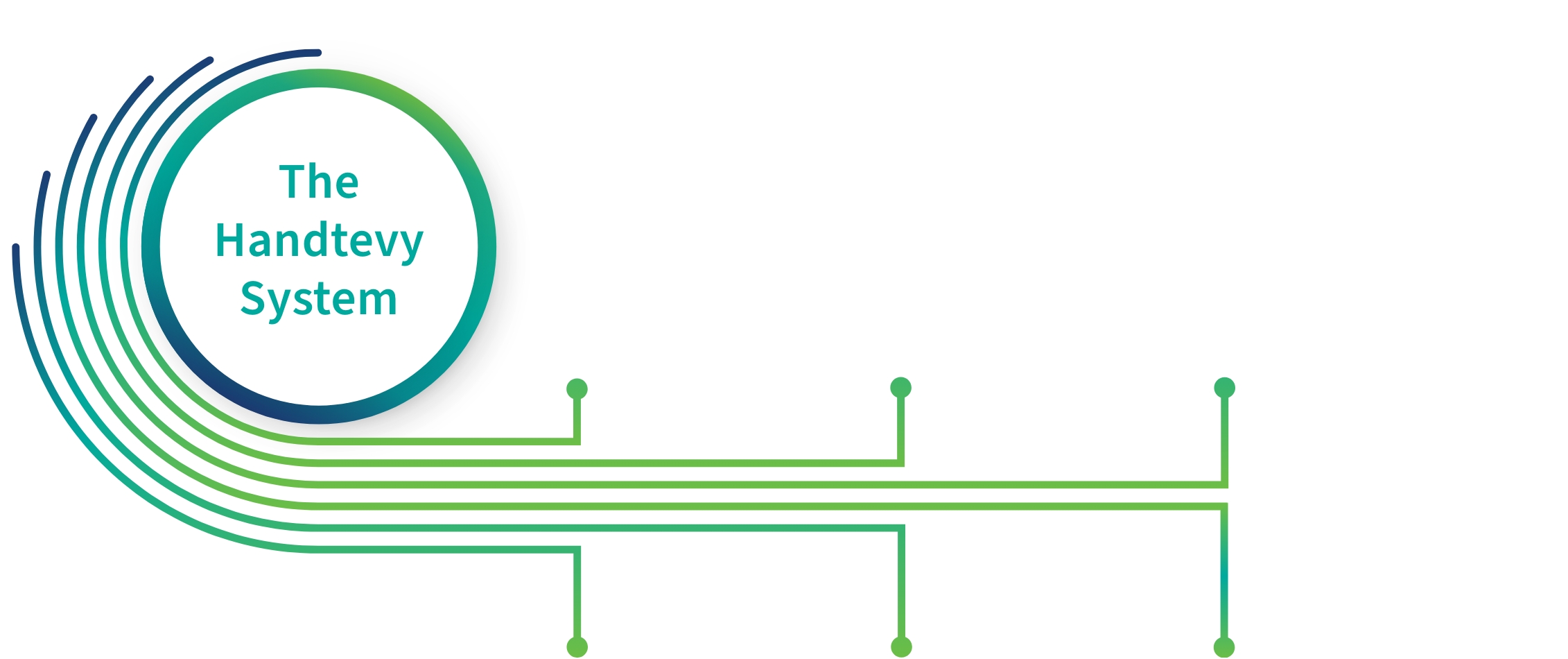 Evidence-Based and Field-Proven
The Handtevy System has been a key part of pediatric and adult emergency care since 2010 and is in use today with EMS agencies, cruise lines, helicopter services, and hospitals in all 50 states and abroad.
Guiding Emergency Care Wherever It's Needed
Handtevy forms strategic partnerships with frontline healthcare professionals across a wide spectrum of organizations, delivering vital assistance for emergent treatment to improve the precision and efficiency of patient care during critical incidents.
Optimize time, enhance treatment precision, and streamline real-time documentation.
Facilitate efficient planning, precise treatment, and execution of care, right from initial patient contact.
Empower swift, accurate treatment planning and execution during critical emergencies.
Practical, interactive tool for trainees to learn essential skills for effective emergency response
Customized to Elevate Your Standard of Care
Handtevy is dynamically enhancing patient outcomes by imparting robust education, facilitating personalized dosing, and synchronizing effortlessly with premier EHRs, to raise your standard of care to new heights of excellence.
Customize
Lifesaving medication, equipment and electrical information while documenting in real time.
Integrate
Handtevy Mobile integrates with industry leading EHRs without the use of PHI. No IT infrastructure or expertise is needed.
Train
Experience Handtevy's nationally certified training courses and gain confidence treating critically ill and injured children.
Trusted as a Standard of Emergency Care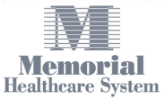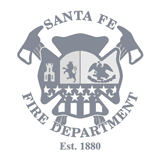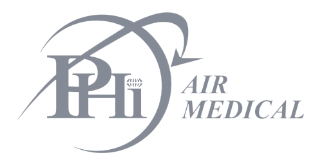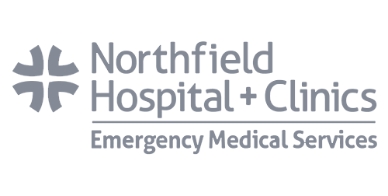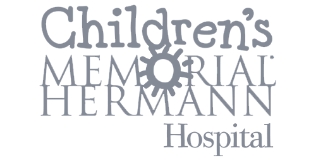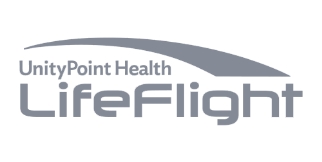 My EMS system saw a drastic reduction in medication errors, from 35% down to 1.2%.
Kevin McVaney, MD
Medical Director, Denver Health EMS
Our Customers